What clients are saying

At Neoteryx we developed innovative technology to transform specimen collection, and our goal was to achieve global commercial scale through a strategic transaction. TM Capital brought deep industry expertise and relationships to this assignment, and a sharp focus on achieving our objectives. Our partnership with Trajan is an exciting outcome for the Neoteryx team and our customers as we together leverage micro-sampling to create advanced healthcare solutions.
Life Sciences & Diagnostics Thought Leadership
Life Sciences & Diagnostics
Past Reports
Life Sciences & Diagnostics Senior Investment Banking Team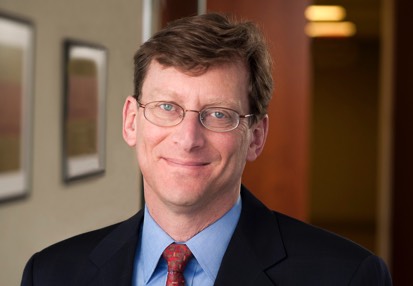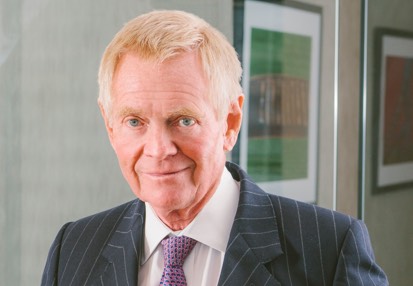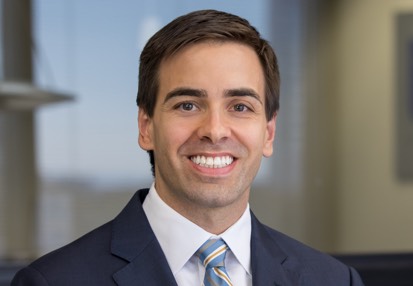 Please reach out to our Life Sciences & Diagnostics investment banking team if you would like to confidentially discuss market dynamics or a potential transaction regarding your business.