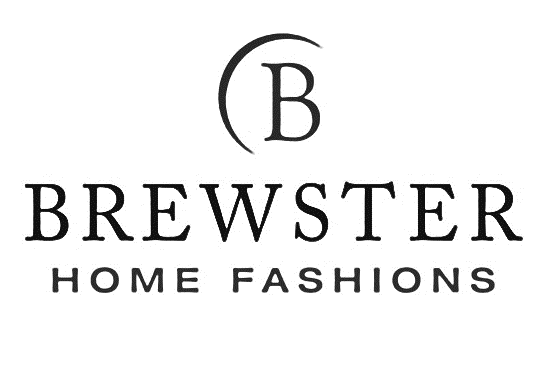 Working with TM Capital was nothing less than exceptional. TM was tireless in finding the right partner for the Company and played an instrumental role in negotiating a successful transaction in a timely manner. TM's team is intelligent, knowledgeable and hardworking – and effectively communicated the drivers of the Company's robust growth. I had the utmost confidence that TM was always representing and protecting our interests – and it was a pleasure to have them on our side.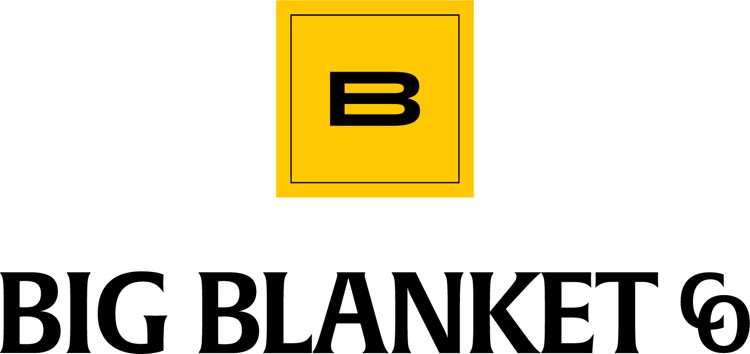 I go into every engagement with a hint of cynicism — that there's no way they can deliver on all that has been promised. TM Capital is a rare breed. From the beginning, TM has exceeded all of my expectations. Going forward, I will be a champion for TM Capital whenever I can.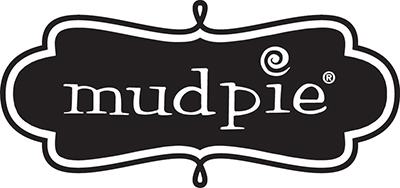 Mud Pie is truly our third child and has been a labor of love for over 27 years. TM Capital has been our trusted advisor for two of the most important business transactions of our lives – first in pairing us with a valued financial partner, and now in helping Lineage realize an attractive return on its investment and returning Mud Pie to family ownership. TM's skillful maneuvering at every stage of the evaluation, marketing and refinancing process proved invaluable in securing the ideal outcome for both Mud Pie and Lineage.

We interviewed multiple firms in our search for an advisor and are extremely fortunate to have found TM Capital. Their industry knowledge, thoughtful approach, and wealth of deal experience were instrumental in guiding us through a complex process that ultimately resulted in an extremely positive outcome for all parties. TM Capital will forever be a great friend of Creative Co-Op, and we look forward to the opportunity of working with them again in the future.
Home Furnishings, Décor and Gift Thought Leadership
Home Furnishings, Décor and Gift Senior Investment Banking Team
Please reach out to our Home Furnishings, Décor and Gift investment banking team if you would like to discuss market dynamics or a potential transaction regarding your business