Meet a few of our clients...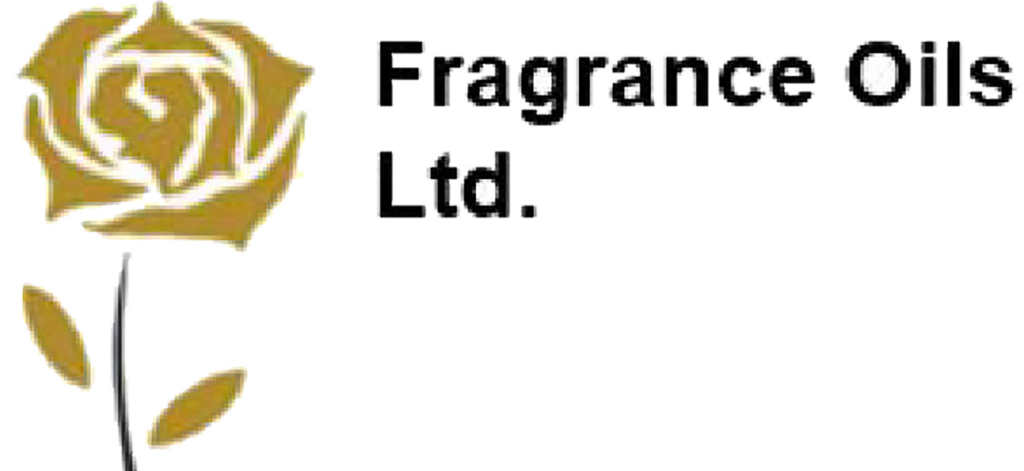 Europe's leading mid-market fragrance house for Personal Care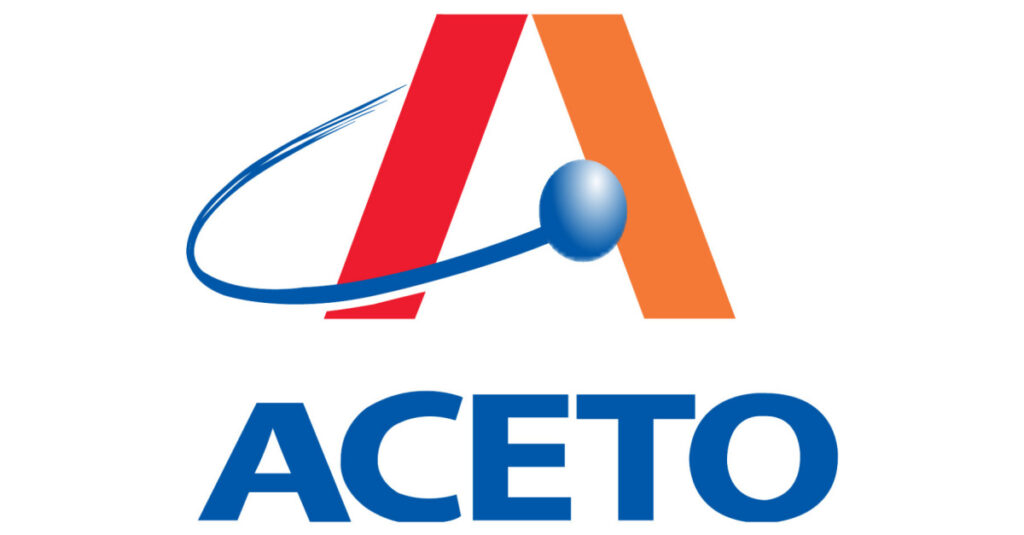 Trusted raw materials and ingredients supplier to Life Science, Pharma and Specialty Chemicals industries


Leading specialty ingredients supplier for Personal Care and Consumer Care applications"

TM Capital Thought Leadership
Latest News & Press
Middle Market Growth's 2022 Business Development Report features a list of "Investment Bankers to Watch," including Steve Hunter, Managing Director at TM Capital. ...
In BDO's latest PErspectives podcast, Steve Hunter, Managing Director at TM Capital, and others discuss the shifting lifecycle, inflation, deal disruptors, workforce challenges and...
TM Capital's 2021 was the best year in our history.  The following is a recap of the remarkable year just completed. TM Capital's 2021...
Happy Holidays from TM Capital! We hope you enjoy our holiday video below.
Specialty Chemicals and Materials Senior Investment Banking Team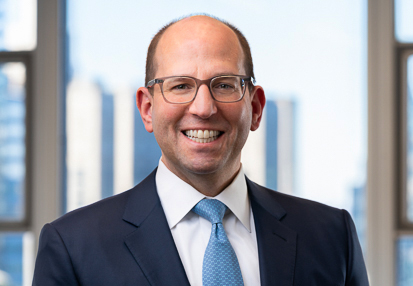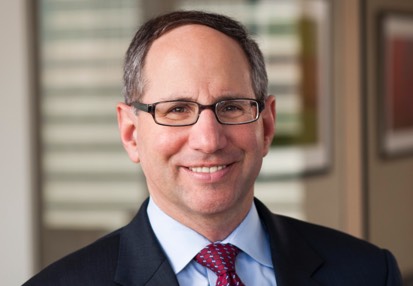 Please reach out to our Specialty Chemicals and Materials investment banking team if you would like to discuss market dynamics or a potential transaction regarding your business.